Hugo Ball (1886-1927)
Translated by Timothy Adès
Ich bin der große Gaukler Vauvert
In hundert Flammen lauf ich einher.
Ich knie vor den Altären aus Sand,
Violette Sterne trägt mein Gewand.
Aus meinem Mund geht die Zeit hervor,
Die Menschen umfaß ich mit Aug und mit Ohr.
Ich bin aus dem Abgrund der falsche Prophet,
Der hinter den Rädern der Sonne steht.
Aus dem Meere, beschworen von dunkler Trompete,
Fliege ich im Dunste der Lügengebete.
Das Tympanum schlag ich mit großem Schall.
Ich hüte die Leichen im Wasserfall.
Ich bin der Geheimnisse lächelnder Ketzer,
Ein Buchstabenkönig und Alleszerschwätzer.
Hysteria clemens hab ich besungen
In jeder Gestalt ihrer Ausschweifungen.
Ein Spötter, ein Dichter, ein Literat
Streu ich der Worte verfängliche Saat.
I'm the great entertainer who juggles with fame,
A hundred times over, I've run through the flame.
At the altars of sand in obeisance I fall,
I've a twinkling of violet stars on my wall.
From my lips Father Time is constrained to appear,
I envelop the motley with eye and with ear.
I'm the sneaking false prophet from far down below,
The sun has his wheels and behind them I go.
Dark trumpets have conjured me out of the sea,
I fly on the hazes of lies' litany.
My roll on the drums is a shattering call,
And I store up the stiffs in the waterfall.
I'm the secret conundrums' heretical smiler,
The king of the alphabet, chatterbox-killer.
Hysteria Clemens in song I express,
In all of its forms of disgraceful excess.
I'm a mocker, a poet, a pen-pushing lord,
I sow the wild seed of the lexicon-hoard.
Published in Salzburg Poetry Review 31, Nov. 2017
https://poeticvoices.live/portfolio/ades-timothy/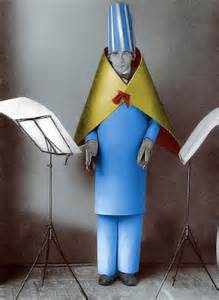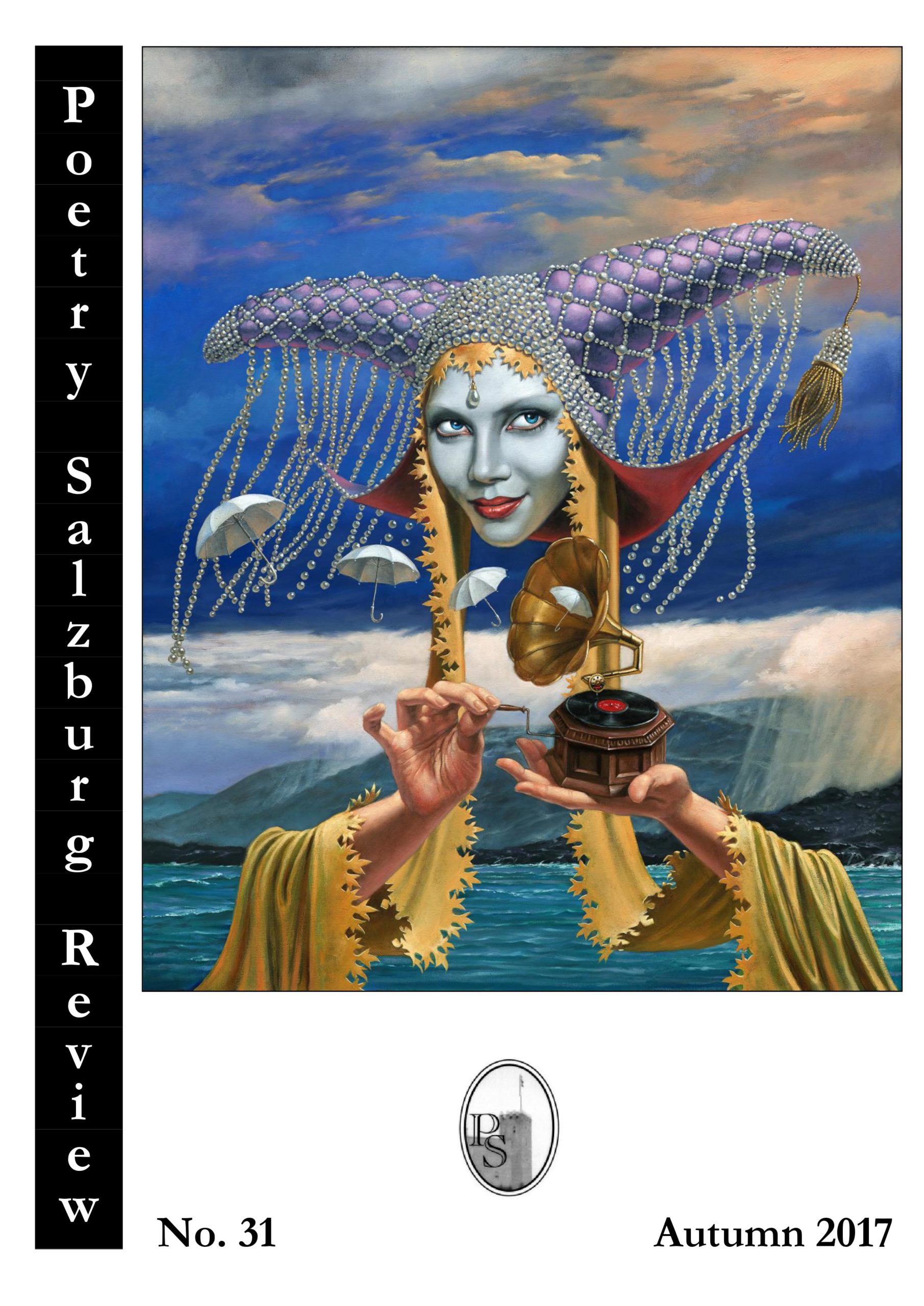 Translation: Copyright © Timothy Adès