Welcome to my website!
My name is Timothy Adès. I was born in 1941 and have degrees in classics and international business. I translate mainly French, German and Spanish poems into English, tending to work with rhyme and metre.
My nine books to date are: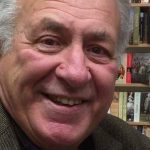 Alfonso Reyes, Miracle of Mexico: Shearsman Books, 2019. Bilingual Spanish/English.
Robert Desnos, Surrealist, Lover, Resistant : 527 pages, bilingual text, his poems with my versions. The most exciting French poet of the last century! From Arc Publications.
Robert Desnos, Storysongs/Chantefables: for good children to sing to any tune: with translations by Timothy Adès and illustrations by Cat Zaza. Agenda Editions, 2014. Fully bilingual, double–fronted book.
Victor Hugo, How to be a Grandfather, Hearing Eye, 2012

new complete edition, revised and enlarged;
English only. Rhyming text, introduction, lifeline, notes;
extras: other poems by Hugo; Hugo as seen by other poets.

Jean Cassou, 33 Sonnets of the Resistance (composed and memorised in a Vichy prison), Arc Publications, second edition, 2005; bilingual facing text; and other poems
Cassou, The Madness of Amadis, Agenda Editions, 2008; bilingual; and other poems
Hugo, The Big Story of the Lion, Hearing Eye, 2014: a poem from Grandfather: fold-out, with art by Emily Johns
Alberto Arvelo, Florentino and the Devil, Shearsman, 2014: cattlemen of Venezuela, rapid-rhyming duel: bilingual
Loving by Will,

Dempsey & Windle

, 2016: Shakespeare's 154 Sonnets with my versions alongside, not using letter e. Much easier to follow!
To order 'Reyes' or 'Florentino' in the Americas, please go to
Barnes & Noble
, or to
Amazon
.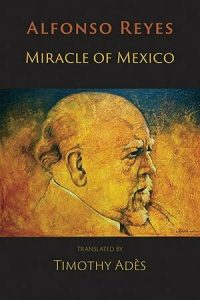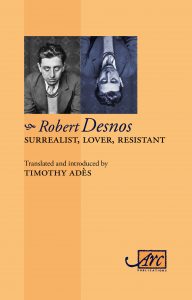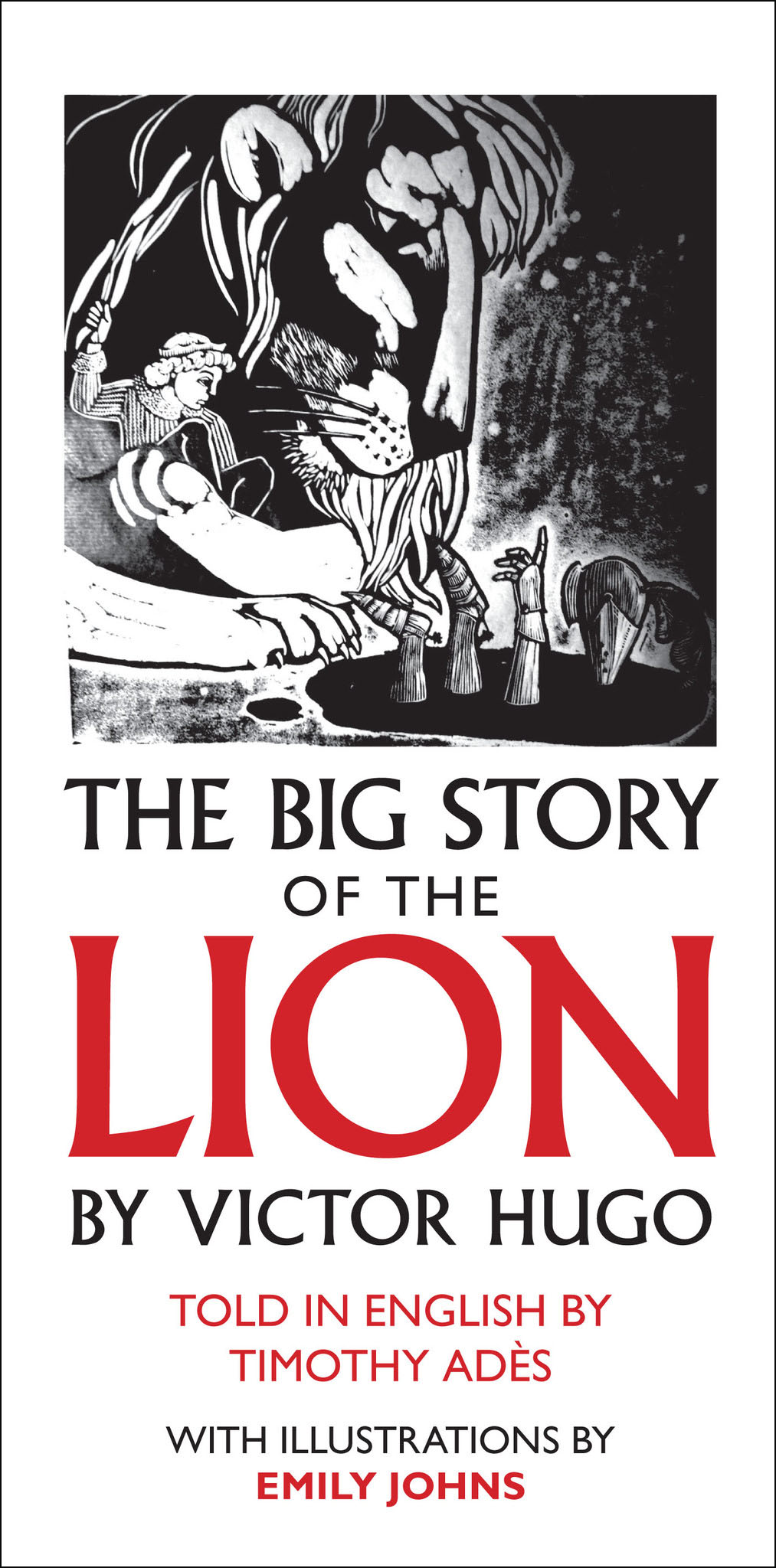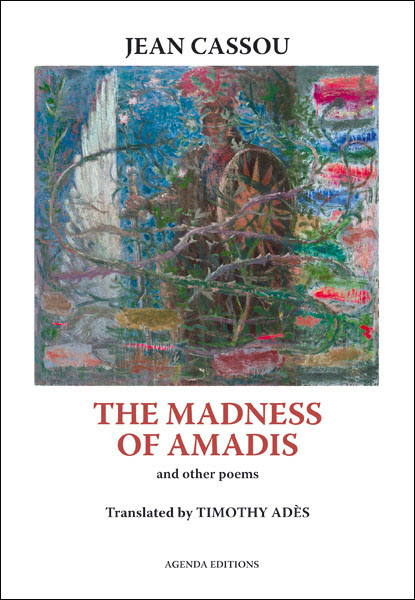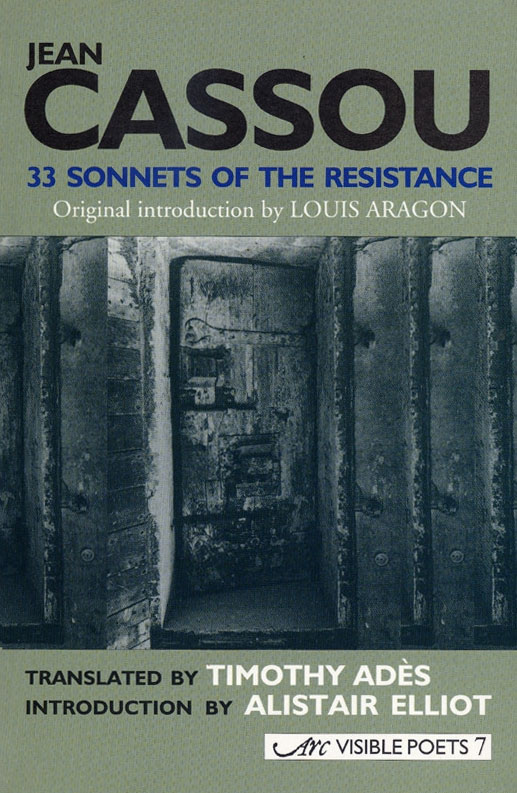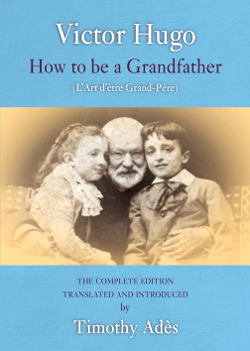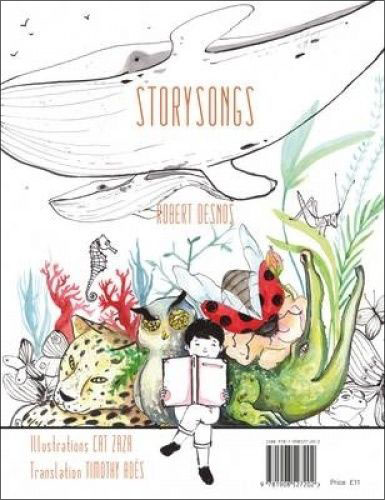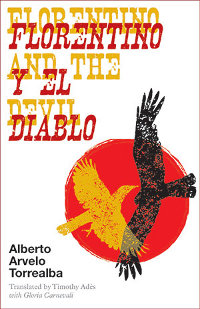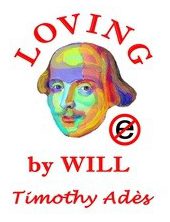 Other favourites are Brecht, Sikelianós, Nerval, Louise Labé, Ricarda Huch, Manuel Gutiérrez Nájera, Hans/Jean Arp.
Timothy was a King's Scholar at Eton College, won the Newcastle Scholarship in 1959 and then attended Balliol College, Oxford and at INSEAD, Fontainebleau. He is a member of the Royal Society of Literature, and a Trustee of Agenda poetry magazine.
Timothy's awards include the John Dryden Prize and the TLS Premio Valle–Inclán Prize.
My Poems – mostly translations
This site has a section headed 'Poems' which is being expanded. Many more of my poems can be found on BRINDINPRESS, alongside the original foreign texts. I'm easily found there under Translators.