Françoise Guichard (Facebook poet)
Translated by Timothy Adès

LA DÉBACLE (ZOLA)

Jean Macquart est témoin de la fin de l'Empire
L'intello Levasseur est un de ses amis.
Mais sous un coup de Macquart, ce dernier expire
Sous la Commune, ils n'étaient pas du même avis.

MacQuart's a witness as the Empire ends:
Thinking man Levasseur's among his friends.
MacQuart strikes Levasseur, who promptly dies!
The Commune caused the pair to polarise.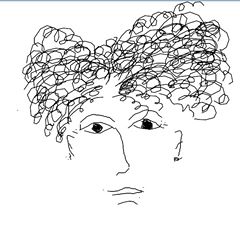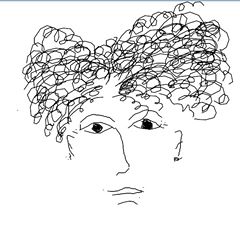 Translation: Copyright © Timothy Adès