Françoise Guichard (Facebook poet)
Translated by Timothy Adès

Ulysses

D'Ulysse, Homère a narré le retour de Troie.
Les Grecs ayant gagné, tout est donc pour le mieux !
Mais alors, les humains sont le jouet des dieux :
Avant d'atteindre Ithaque, Ulysse fut leur proie.

The Odyssey: the great Return From Troy…
The Greeks have won, so everything's OK !
Ah, but mankind is the Olympians' toy:
Could he get home? Odysseus was their prey.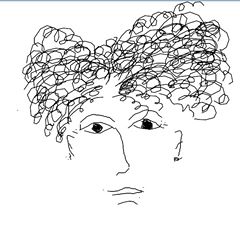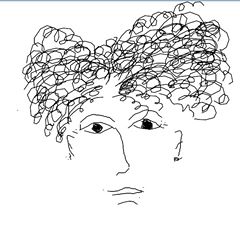 Translation: Copyright © Timothy Adès