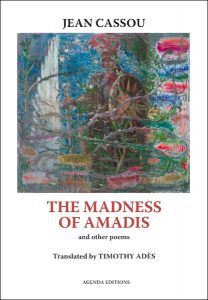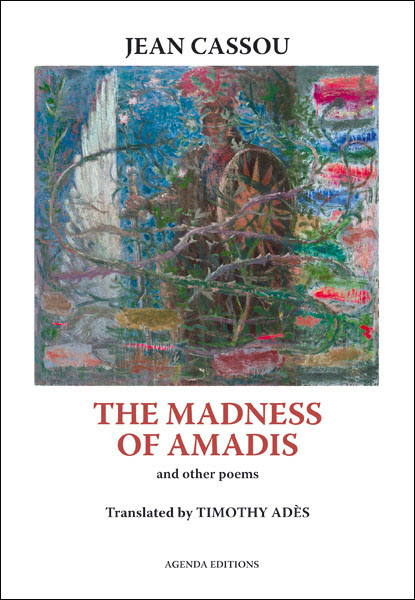 Jean Cassou's The Madness of Amadis and other poems, translated by Timothy Adès. Agenda Editions 2008.
Bilingual edition: French and English on facing pages
Jean Cassou, a war time Resistance leader in France, is still somewhat under-appreciated. These intriguing poems represent the body of Cassou's work, following his famous 33 Sonnets of the Resistance (also translated by Timothy Adès), composed and memorised while Cassou was in prison, forbidden any writing materials.
"Adès has the enviable gift of lyrical lucidity. He captures the true heart of each poem he deals with and has the astonishing ability to follow the form of the original …. Without strain, he creates a perfect mirror for Cassou's language … losing virtually nothing of the original quality … That is why so scrupulous, so inventive, so professional, so poetic a translation as this one is so welcome." — Harry Guest